Hardeman County has a strong background with area agencies and networking on behalf of family programs. Program area focuses address health and safety, human development, food and nutrition.
Educational programs focus on strengthening individuals, families and communities by addressing critical issues and needs, such as teaching parenting skills, improving nutrition and health, managing family finances, addressing child care needs, and others.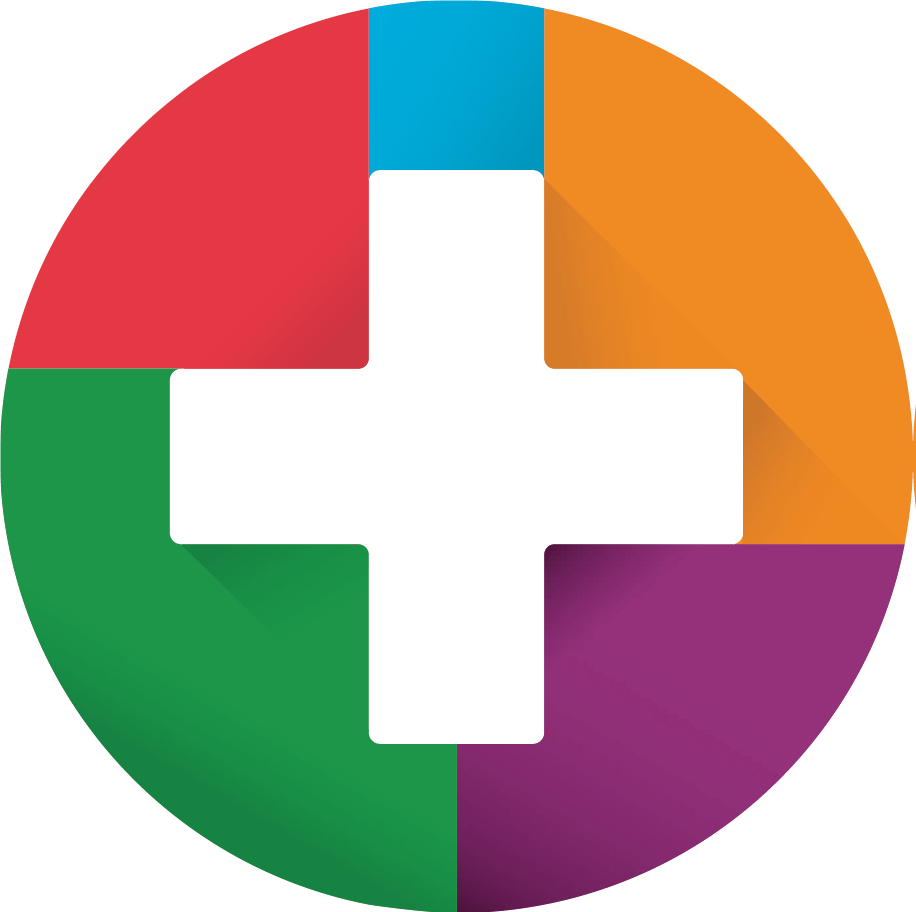 Healthy Hardeman Outreach (H2O)
The University of Tennessee Extension is working on improving food systems and promoting active living in Hardeman County, TN, through a program called Hardeman Healthy Outreach (H2O) for Healthy Weight, or H2O for short. The H2O team created this story map to show where food, including fresh produce, can be accessed using EBT. Click this link to begin. 
https://tinyurl.com/wmsd9ywc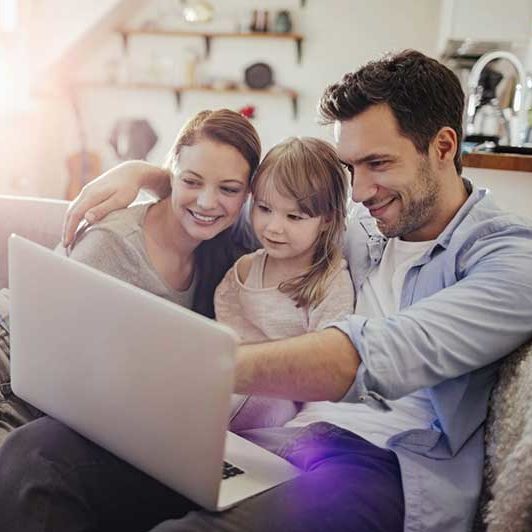 Co-Parenting Education
Expand content up
Parenting Apart – an educational program for divorcing parents. This program was mandated by the Tennessee State Legislature in January 2001.

Contact Information
Agent: Arianne Price
Phone: (731)658-2421
Email: aprice26@utk.edu